Veja Campo Winter | Full Pierre
by Veja
Regular price

$169.00
Sale price
Pickup currently unavailable
Share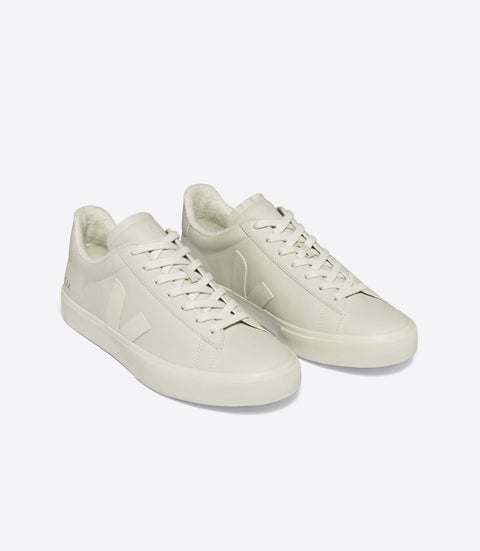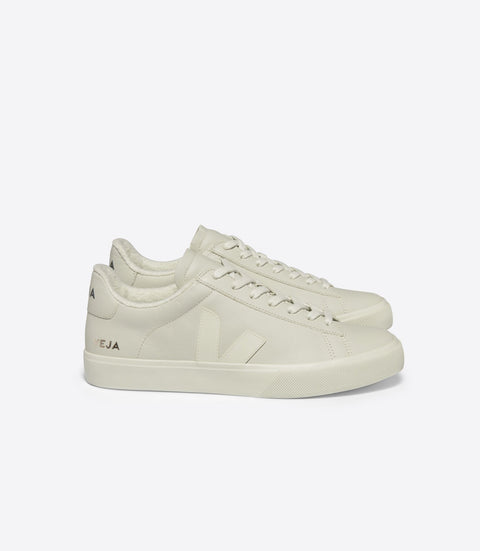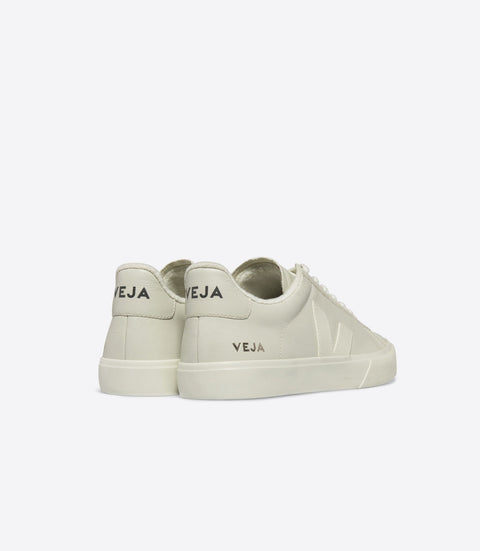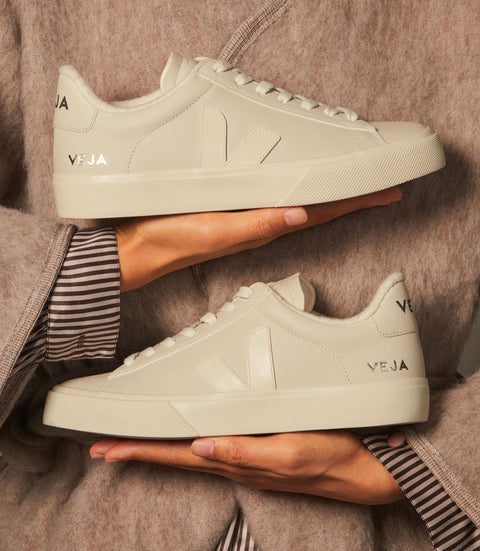 Veja's classic Campo sneaker, winterized. With a full faux-sheepskin lining, this is the perfect sneaker for thsoe extra cool mornings that'l keep you warm, toasty, and Beyonce-levels of COZY.
Made with a chromefree leather upper, a rubber sole, and finished with 100% organic cotton laces; meet your new favourite sneaks.
Upper: Chromefree Leather
Panels + Logo V: Leather
Insole: Amazonian Rubber, Sugar Cane, Recycled EVA, and Organic Cotton
Outsole: Amazonian and Recycled Rubber, Silica, Synthetic Rubber

Welt: Rubber
Lining: Polyester Fleece
Laces: Organic Cotton

Made in Brazil
WTF is Chromefree Leather? 
From Veja: The bovine ChromeFree leather is smooth and light. Coming from farms located in the south of Brazil (Rio Grande do Sul), it undergoes an innovative tanning process where no chrome, heavy metals, or dangerous acids are involved. By simplifying the tanning process, the use of chemicals and energy is limited. Water use is reduced by approximately 40% and salt by 80%. After tanning, the water is recyclable.

(All product details come from the brand. Please reach out directly for more information.)